A longwear gel formula that is applied with a sponge tip applicator wand. No brush necesssary.
Lightweight gel that dries as a stain
Won't rub off
Sheer finish for a healthy "pinched cheek" glow
Excellent for all skin types
No glitter or shine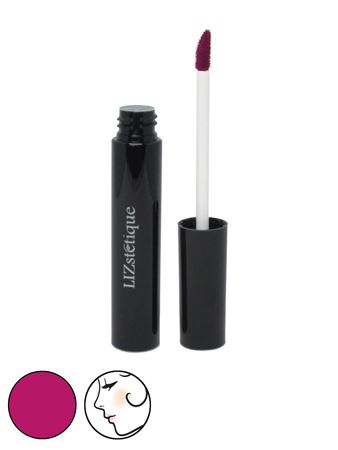 Ideal for all skintones. Apply directly to cheek and lips for "pinched cheek" look.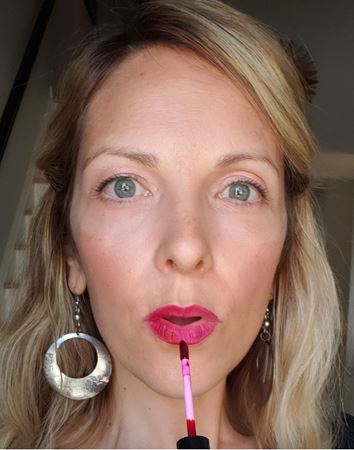 Bold, sexy, bright red! Suits a variety of skin tones with its pink undertones. Long wearing stain can be applied directly to cheek and lips. Excellent color to compliment dark apparel.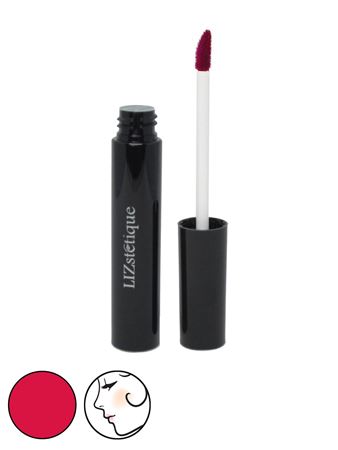 Warm, poppy red. long wear gel formula for cheeks and lips, sheer and translucent, wont rub off, no glitter or shine - just healthy pinched glow
Tip: apply before face powder on cheek