Products tagged with 'repair'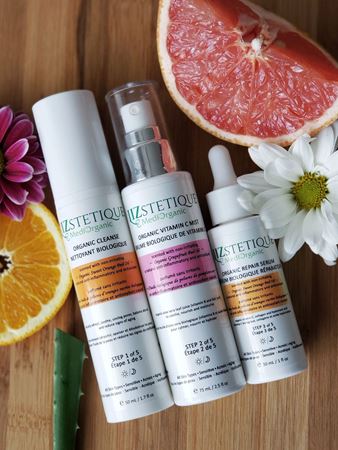 Hydrate, Soothe & Repair with 3 easy steps. No chemicals, no artificial fragrance, no alcohol, no oils.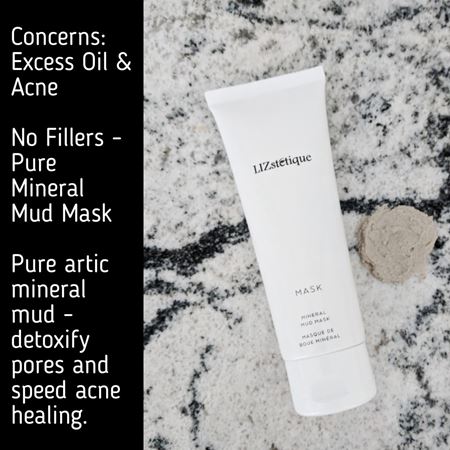 Pure arctic mineral mud to detoxify the pores, smooth the skin and speed acne healing. May be used as a spot treatment. Purifies without drying!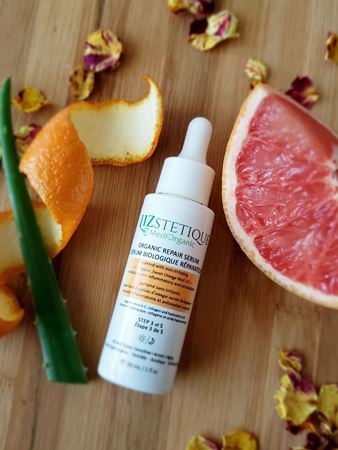 Superfood for the face! Repair and fight skin damage caused by UV rays, stress, dehydration and acne with this Medi-Organic blend of Camu Camu, Collagen and Hyaluronic Acid.