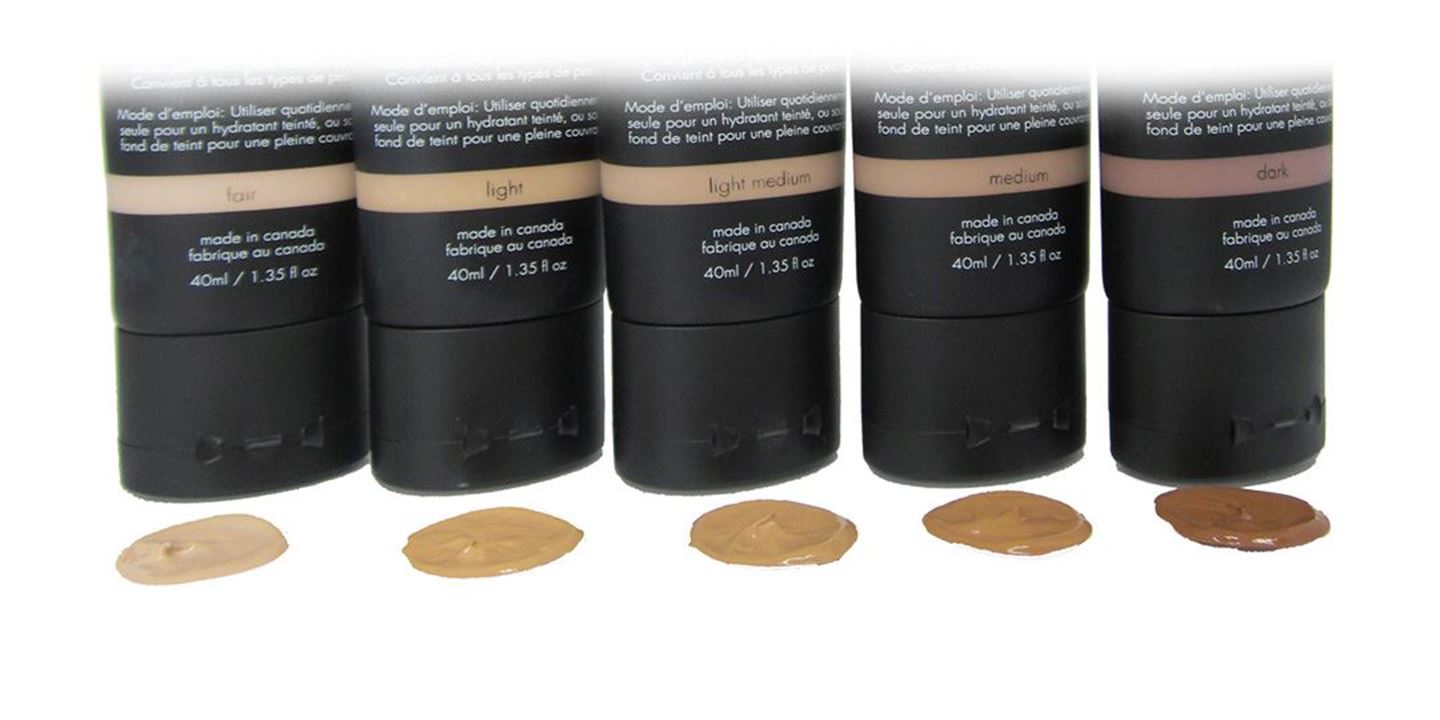 BB Cream stands for Beauty Balm
 Benefits:
• Part skin care, part makeup
• Hydrating and protecting, with sheer radiant coverage
• Produces a very natural, no makeup look
• Save time, 3 steps in 1
• Contains 3 different types of sun filters to thoroughly protect your skin from sunburn and other damaging effects of the sun.
• Contains Stearate derived from palm kernel, vegetable or soy oil and is also found naturally in the human body. It acts as a lubricant on the skin's surface, which gives ...