Products tagged with 'sensitive skin'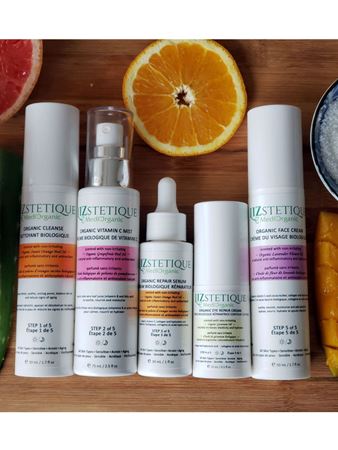 Diminish fine lines and wrinkles with our cream blend of organic Babassu Oil, Mango Seed Butter, Cocoa Butter, and Coconut Oil. You can rest easy with our organic Lavender scented face cream.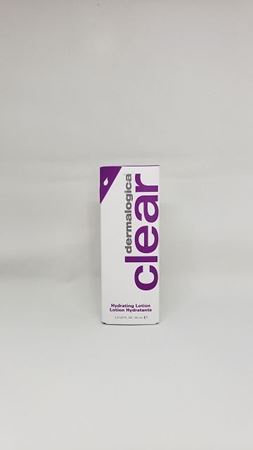 Hydrate acne prone skin without fear. Hyaluronic Acid hydrates without clogging pores. Ginger, Orange and Grapefruit soothe and protect the skin. May be used with any acne medication.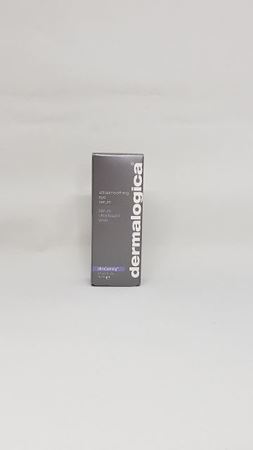 Peptide and Vitamin packed eye serum for smoothing fine lines around the sensitive eye area. Fast absorbing, cooling and reduces puffiness. A great prep and base for beneath a heavier eye cream.